discover
Smart Remote Solutions
UTILITIES
Who is it addressed to?
• To all the companies that want to guarantee H24 after-sales service

• To companies that want to structure and organize their service in…
SERVICES
How can it help you?
• Diagnostic: Help in identifying machine faults, components and possible solutions thanks to artificial intelligence H24…
HOW IT WORKS

On the server are stored the user manual, the manuals of the devices that make up the machine, the wiring diagram and pneumatic diagram, the list of components, etc…
SRS
who is it addressed to?
• To all the companies that want to guarantee H24 after-sales service

• To companies that want to structure and organize their service automatically

• To maintenance technicians, for practical help on how to repair, set up and modify even the most complex machinery and systems
• To the operators, to have H24 a targeted suggestion to optimize the management of a machine or plant if necessary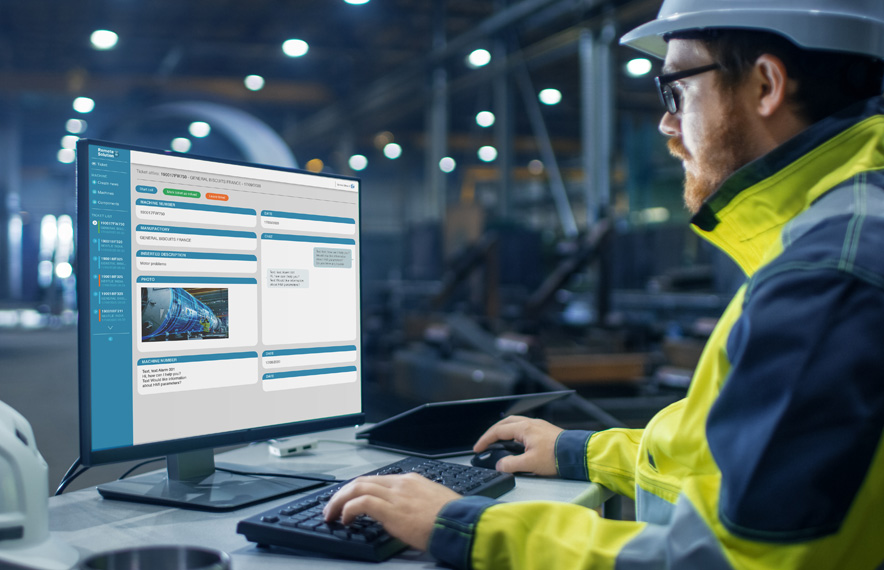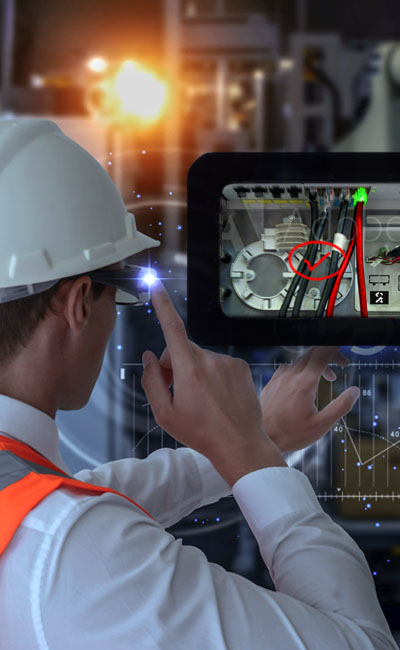 • DIAGNOSTIC: Help in identifying machine faults, components and possible solutions thanks to artificial intelligence H24… 
• SET-UP: A step-by-step guide with the help of videos and photos to set up the system 
• CONFIGURATION: Explanation and indication of the individual parameters that determine the behavior of the machine thanks to artificial intelligence 
• MAINTENANCE AND REPLACEMENT: Practical information via video and photos on how to repair or replace parts on the machine 
• REMOTE CONNECTION: Allows you to talk and have support remotely from the Service, sharing videos, photos and text messages translated into the language of your choice. 
• INTEGRATION WITH SMART GLASSES: the operator or maintenance technician can work on the machine with his hands free and in complete safety while remaining connected to the service, sending him streaming video of the world around him. The service, in turn, can note on the videos received notifications and send them back to the operator.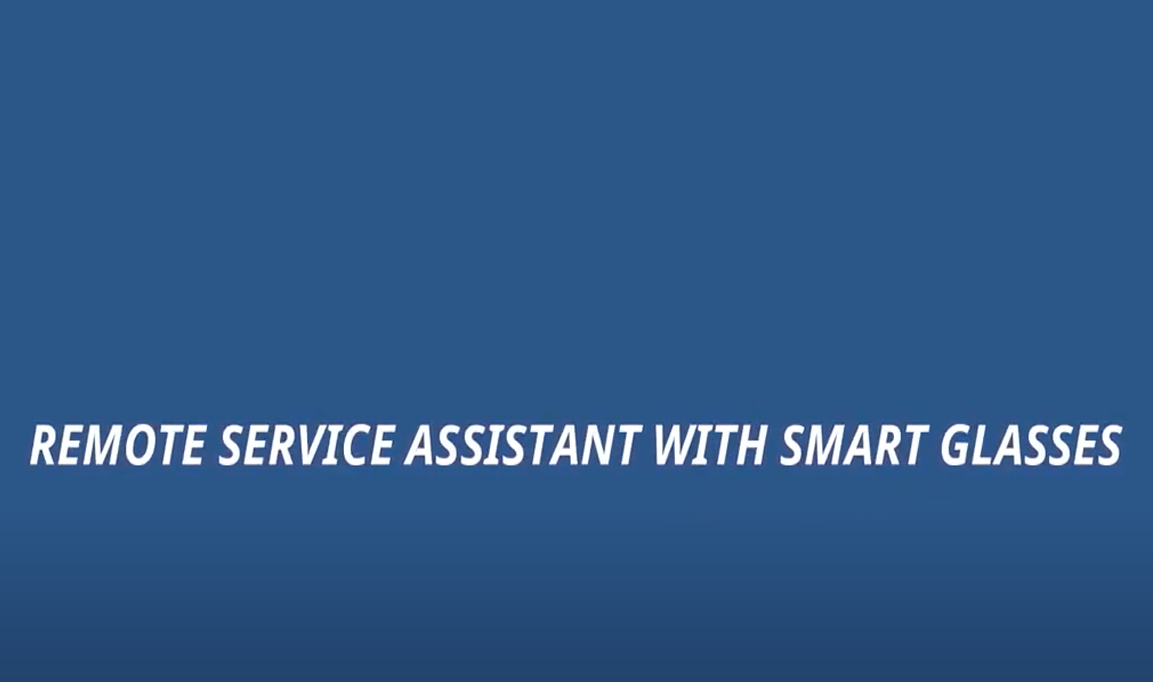 On the server are stored the user manual, the manuals of the devices that make up the machine, the electrical and pneumatic diagram, the list of components, etc. By means of artificial intelligence, at the request of the operator or the technician in the vicinity of the machine, the system is able to give the desired suggestions or solutions in total autonomy… Find more