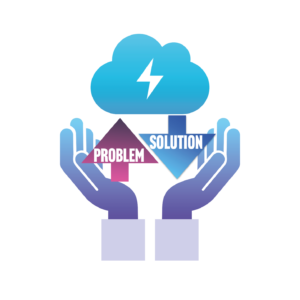 Nothing to install
System is web based so you need just a smart device and a browser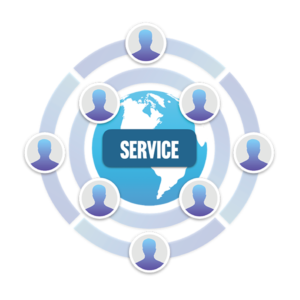 Remote Service H24
Automated service assistance is available from all over the world H24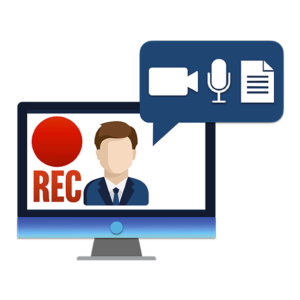 Live streaming
Between service and operator with bidirectional audio, video and chat.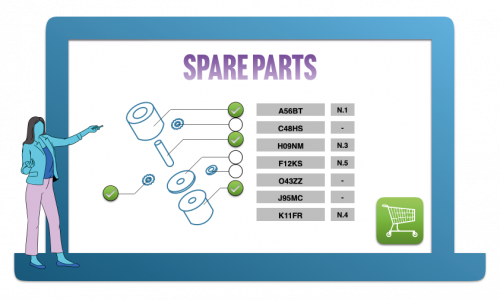 Order Spare Parts
Operator can add spare parts to the cart by selecting which components he wants to order, the summary is then sent to the after sales service officer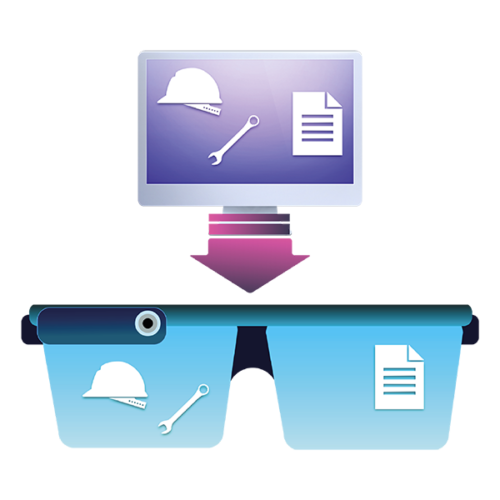 Real time drawing with palette or live pointer
During the call Service can share with operator: documents, manuals, instructions or even drawing or sharing positions on the video.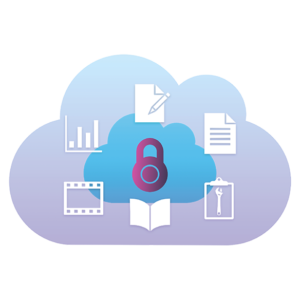 Encrypted Data
Data are stored on an encrypted and backupped Cloud.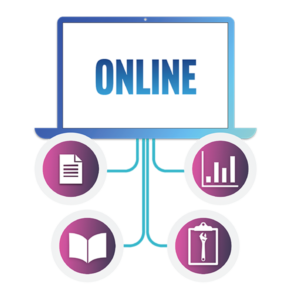 Upload and store manuals
All your document are digitalized and updated for everyone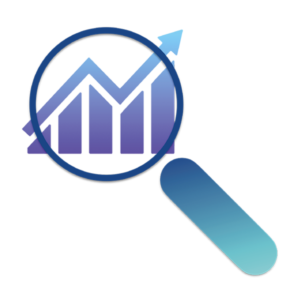 Ticketing statistics
Analyze ticket
history